Introspectabilia is a pop-up exhibition of digital loops & physical artworks by design studio
illo.
It explores our relationship with technology by depicting 10 emotions we often feel online, despite being unnamed yet.
+500 people visited it in Turin, Italy during the 4 days of opening, from Oct 6—9 2022.
Introspectabilia is ready to travel the world, so if you're interested in organizing it during your festival or in your gallery,
contact us .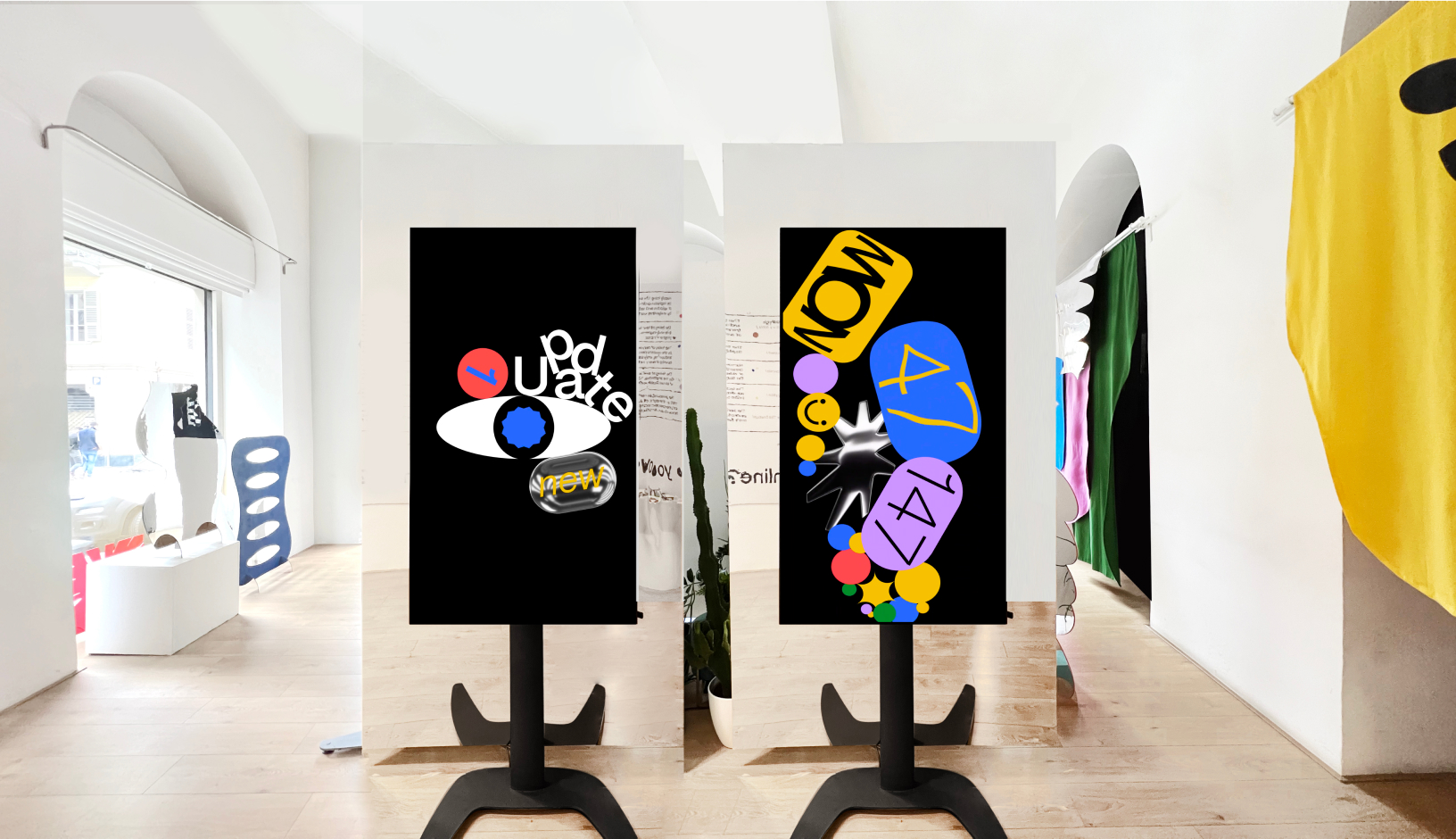 The average time spent online is 7 hours per day. This means that around 50% of our waking hours are dictated by digital interactions, prominently affecting our quality of life.
Many people might feel overwhelmed by this. Digital-driven feelings are still pretty recent phenomena, for which we are starting to create specific definitions only now.
Introspectabilia tries to identify these emotions & create provoking neologisms to help visitors recognize the negative & positive emotions they are already experiencing online, for which they don't have names yet.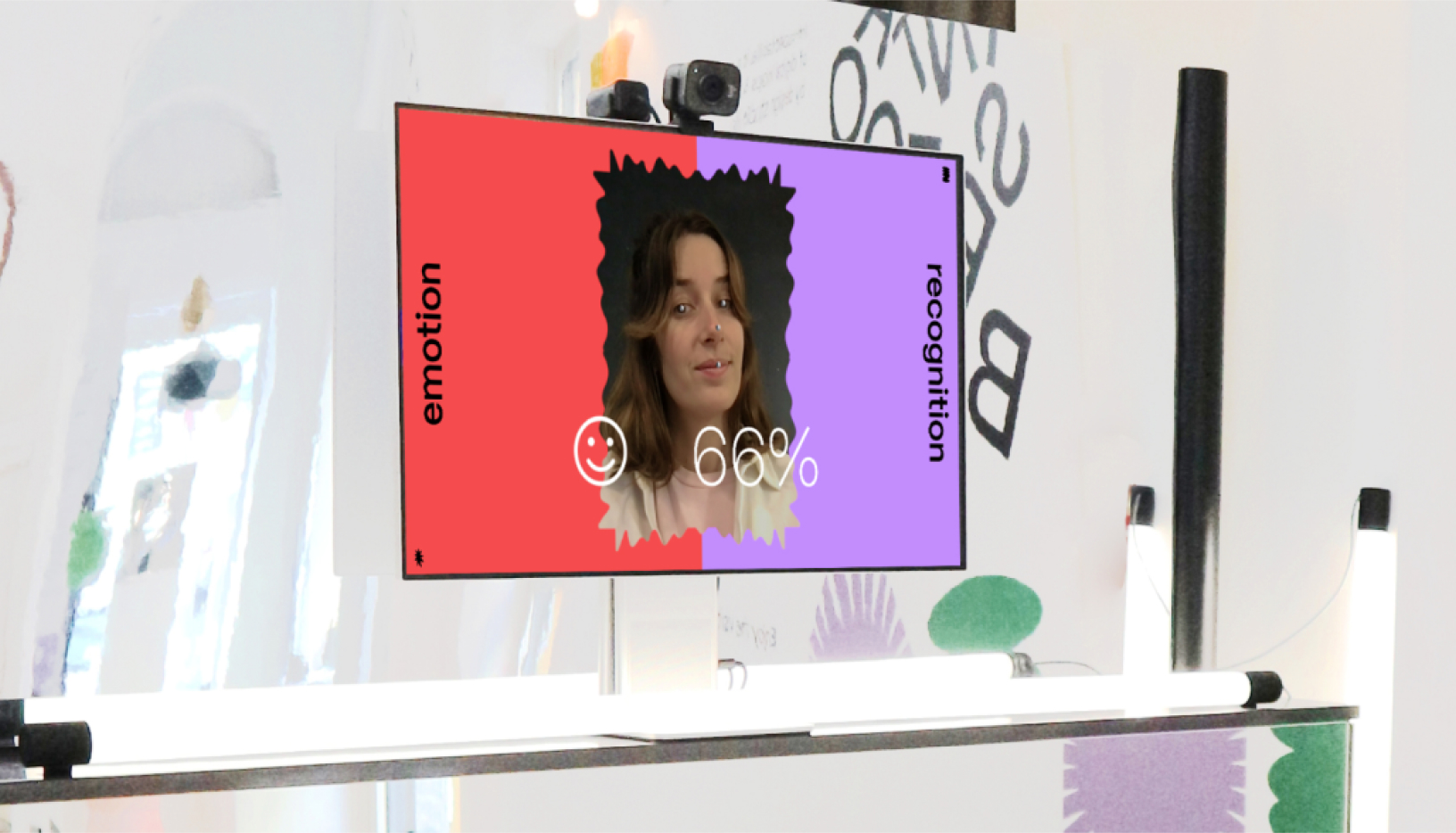 We organized the exhibition in our 150 square meters (1600 square foot) open space studio. We created a dark room and we had 10 big screens and 5 physical artworks